Calgary Neighbour Boxes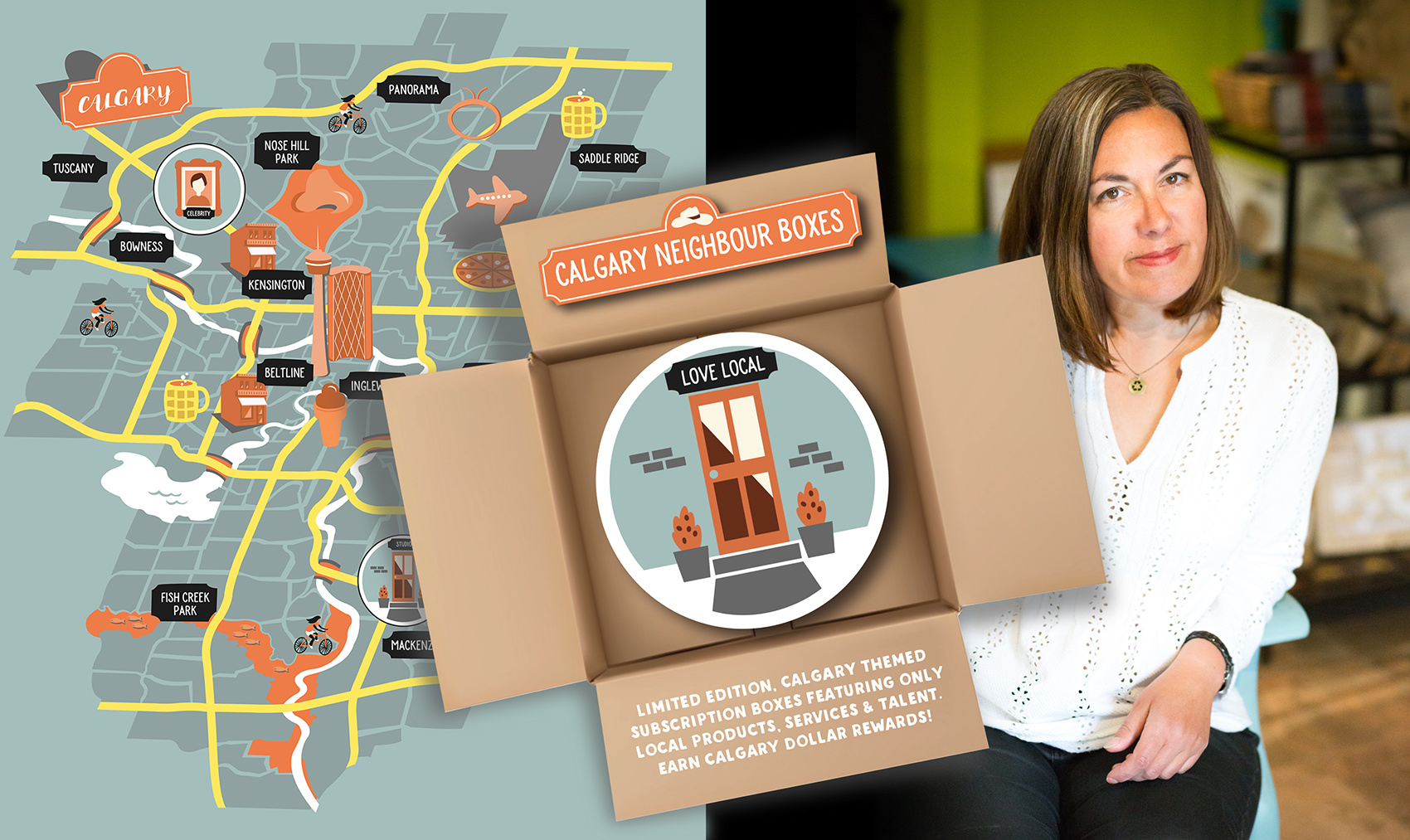 Calgary Neighbour Boxes are a joint collaboration between Reworks Upcycle Shop, Calgary Dollars and Be Local. We carefully curate and assemble limited edition, Calgary themed subscription boxes featuring ONLY local products, services and talent. Our boxes encourage Calgarians to buy local keeping more money circulating in our local economy. Check out our Summer Party Box available until September 21, 2020. 
More Calgary Neighbour Boxes coming soon!